About Me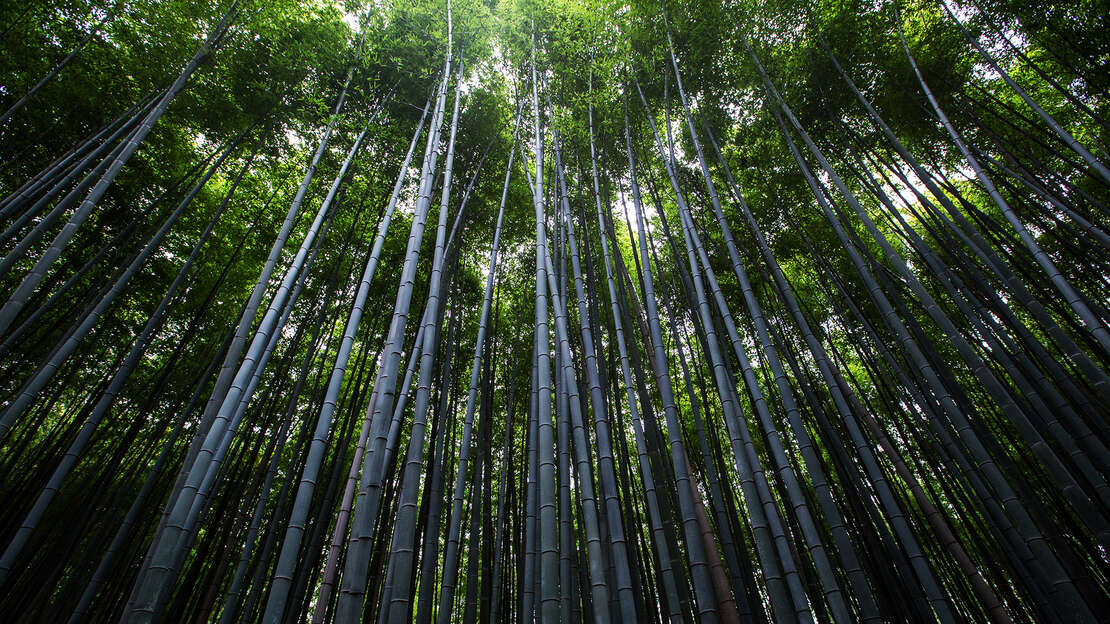 I am a loving husband and father of one child. I worked for 30 years in the Technology arena supporting servers and storage arrays. I recently became a massage therapist to help people support their journey to promote health and improved wellbeing through massage therapy. I chose this path because of my own experiences with its powerful benefits recovering from chronic pain from years at a desk using bad postural habits. Regular Massage along with chiropractic care, exercise, and acupuncture greatly improved and helps me maintain my body to keep it in good shape. Massage became a mainstay for me due to its ability to not only help my body heal physically, but to promote good health through lowering my stress levels, improving my sense of wellbeing, reducing pain associated with muscle tension and improving my body's health markers. I regularly receive massage about 2 times a month.
In working together we can help you achieve what you need most whether it is relaxation or dealing with a chronic issue.
I am available to take client on an On-Call basis at Morgantown Family Chiropractic in Morgantown PA, or on an Out-Call basis centered around the towns of Downingtown, Morgantown, Coatesville, Honey Brook, West Chester, Malvern, or Paoli in Pennsylvania and all the areas in-between or surrounding.
Modalities currently Offered:
Relaxation / Swedish Massage: Massage oil or cream is used with smooth, gliding strokes. Swedish massage uses firm but gentle pressure to promote relaxation, ease muscle tension and create other health benefits. It is a classic massage that will ease your stress and allow you to slip into a calm state of relaxation. read less
Deep Tissue and Trigger Point: Designed to remove severe tension, deep tissue massage is a technique used to relieve both muscles and connective tissue below the surface. It helps to improve range of motion and heal injuries below the surface.
Forearm Fusion: A Massage utilizing forearms. this can be utilized in both Relaxation and Deep Tissue massages depending on how the work is applied.
Warm/Hot Bamboo Fusion: Utilizing heated Bamboo tools to warm the body as the tools are used to massage the body. The heat of the tools much like hot stone brings a greater relaxation to the muscles during the massage promoting a greater sense of relaxation.
Massage Cupping: This is an ancient modality used in many cultures to promote movement of the blood and lymph to areas needing healing. As a friend says, "It's like getting a massage from the inside out". It is personally one of my favorites modalities, I get cupped 1-2 times a month.

Sports Massage: This is generally a clothed technique that can center around 3 purposes 1) prior to an event, (muscle activation to get muscles ready to preform), 2) After and event (stretching, massage, and other work to help move fluids and relax tired muscles, joints, etc) or 3) between events (to target tissue release and therapeutic work utilizing deep tissue, stretching, muscles activation, heat, cold etc).
Manual Lymphatic Drainage for the intact Lymphatic system: Lymphatic Drainage Therapy aims to gently and rhythmically move the lymph through the body, especially swollen areas of the body, relieving pressure and enhancing the functioning of the immune system. As both a preventative and remedial technique, manual lymph drainage can be used for a wide range of purposes including faster recovery from injury, reduction of swelling and discomfort from pregnancy, and strengthened resistance to illness. [NOTE: Not fully certified to work with complicated cases like protein rich lymph-edema or cases requiring specialized treatments like body wraps or special clothing. for clients requiring this type of service, please find a fully certified practitioner. https://www.s4om.org/massage-therapists/find-a-therapist, https://www.nortonschool.com/therapistreferrals_form.html, https://klosetraining.com/therapist-directory/ , https://www.acols.com/find-therapist/]