Welcome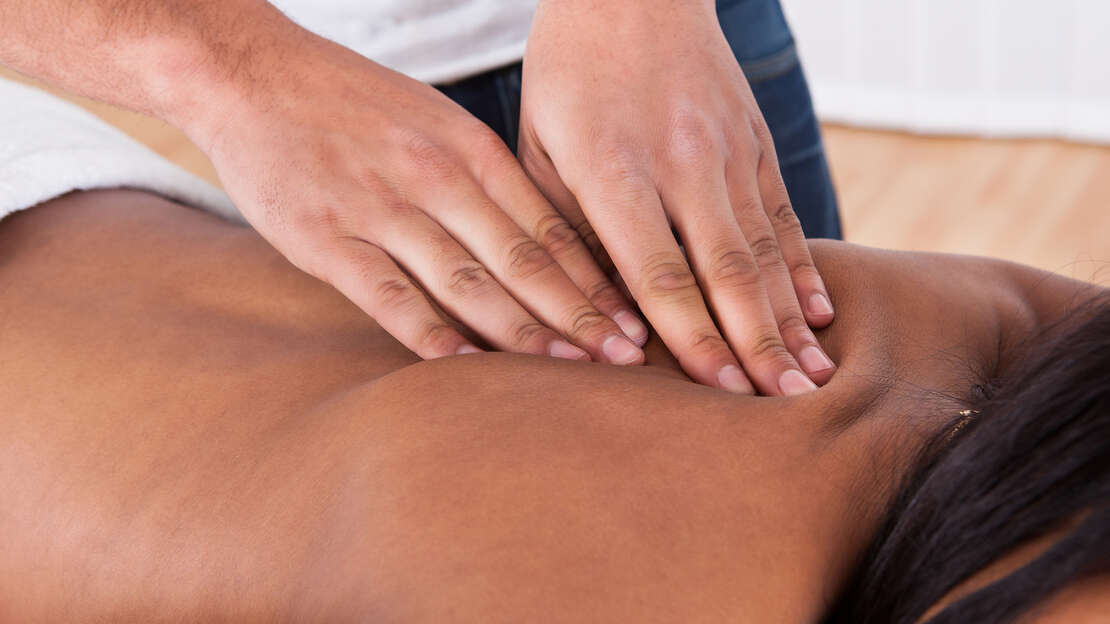 Welcome to my Website! If you're looking for a professional massage therapist, you've come to the right place.
I am trained in a variety of modalities, and you can click on the "Services & Rates" page to learn more about the various techniques I use in my work.
Also, if you'd like to set up an appointment with me, click on "Contact Me" and send me a message. I will call you back to confirm the details of your appointment, and also answer any questions you might have.
Thanks for visiting, and have a great day.
BOOK A Massage Here or Check Rates:
Appointment at Morgantown Family Chiropractic 3025 W. Main street, Suite 1C, Morgantown, PA 19543 Access to building off of North Street.
Schedule is By Appointment Only.
Availability Varies:
Saturday during the day
Weekday
Tuesday, Wednesday, Thursday: Evening hours
Friday: Morning hours.
Call or Text: (484) 693-0597: Please Leave a Message.
[Main Booking Site: click here] Main Page, Create account (or cut and past following link)
https://www.massagebook.com/biz/Transformational-Massage-at-MFC
[Book Now: click here] (or cut and past the following link)
https://www.massagebook.com/biz/Transformational-Massage-at-MFC#services